Welcome to 2016
A big thank you to you our reader for sharing in our adventure.  It's time to reveal Grace Elizabeth's top articles of 2015.  With a new year, we already have so many plans to bring you more needlecraft inspiration, instruction and encouragement in 2016.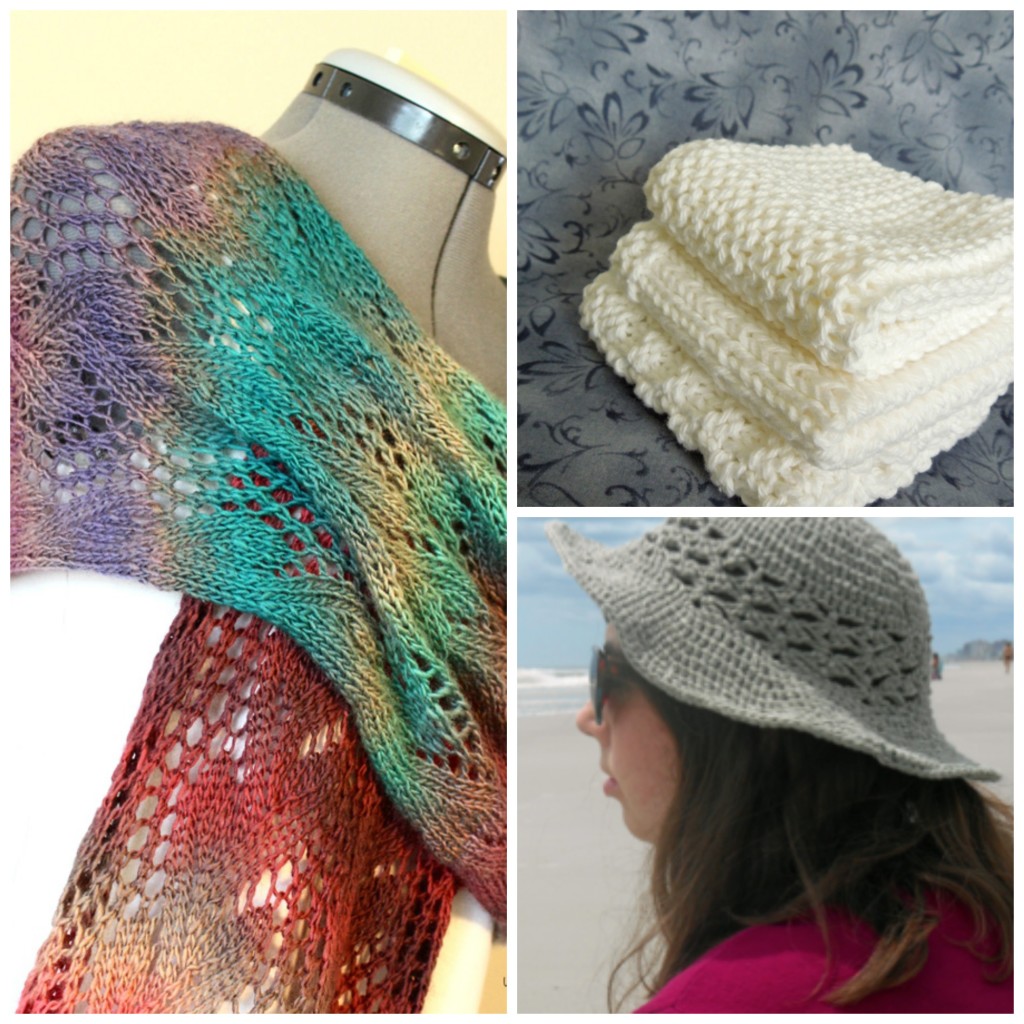 Bonus – Here are a few "Oldies but Goodies"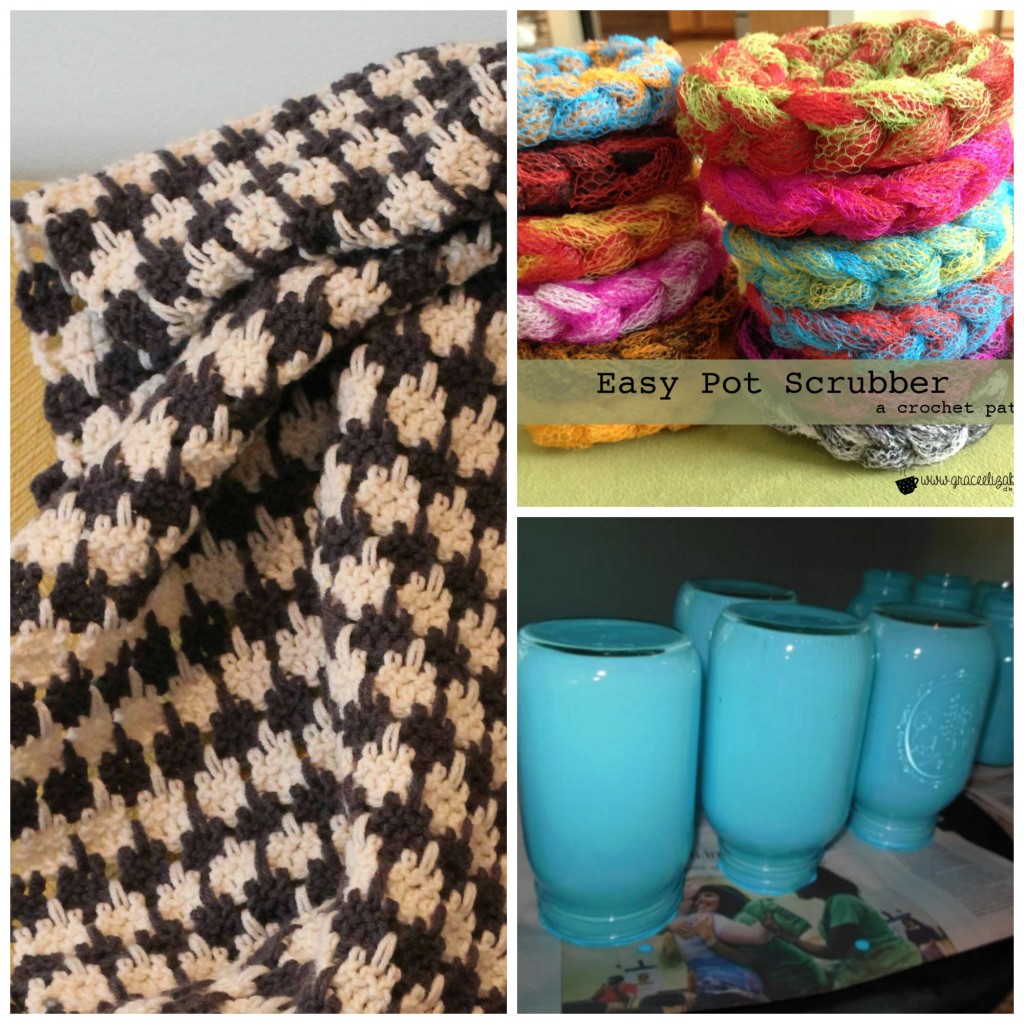 App we can't live without: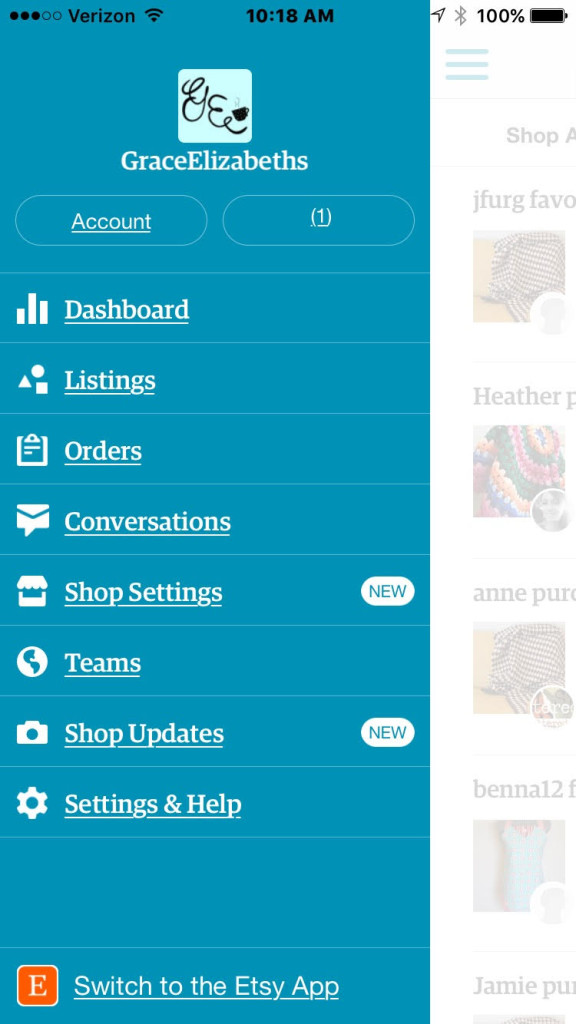 Sell on Etsy App (iPhone or Android)
: This app is functional and fun.  I love it the most for its notifications.  I hear a "Cha-Ching" register sound when an item sells.  How fun is that! Among other things, I can also renew items on the go so that I always have items in my store ready to be purchased.
Lifestyle blog that will make your new year refreshing:

A Beautiful Mess
 – I suppose I like this blog because of the "Sister" relationship.  They are fun, have great content, and remind me of my daughters.
Quote we like:
"The Bible was not given to increase our knowledge but to change our lives."  ~D.L. Moody~
Happy New Year from the Grace Elizabeth's Creative Team!
Sonya Kay, Alexandrea Nicole, Courtney Rose, Mackenzie Grace
P.S.
Our word of the year is YARNIST.  What's yours?