Project "Yarn Stash Buster" is still in progress.  Today I want to share with you a colorful crocheted circle baby blanket made from the never ending yarn pile I continue to share with you.  It's like that plate of spaghetti in the restaurant.  No matter how much you eat it – seams like you never make a dent in it. But I have the finished projects to prove it.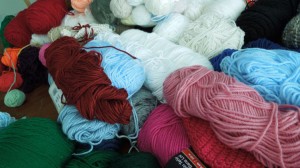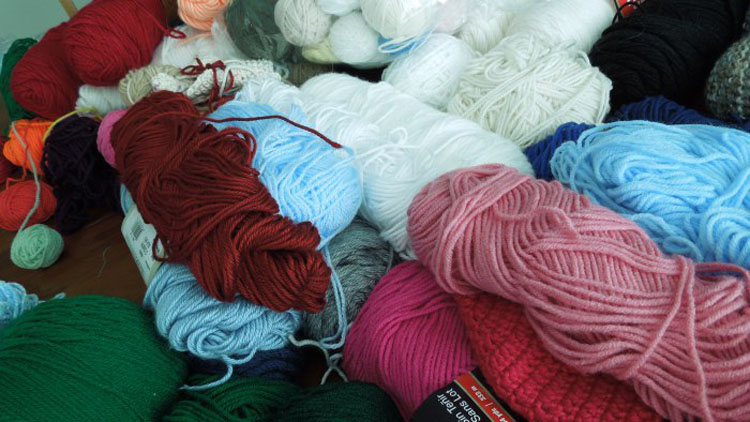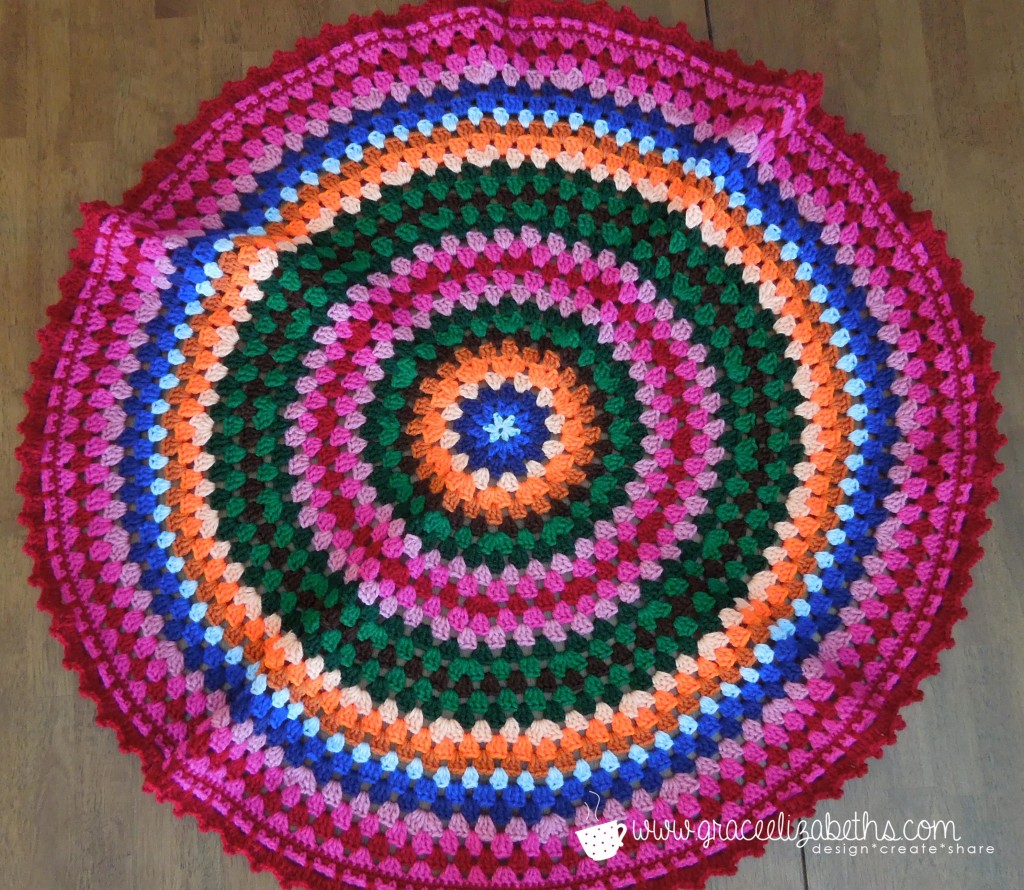 As you can tell from the picture above, I used several colors.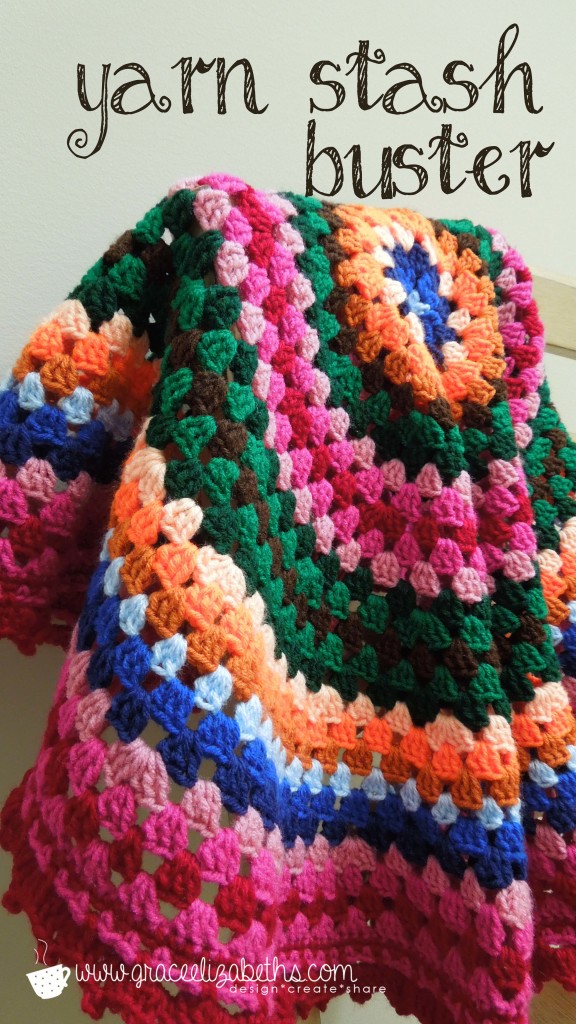 Get started busting your yarn stash today. PDF Pattern available on our Etsy shop.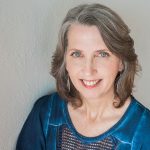 Entrepreneurship flows in Sonya's blood. Some businesses include an artistic rubber stamp manufacturing business, opening and running a bed & breakfast and having a fabric and yarn shop. As a serial entrepreneur she loves to mentor and coach small businesses. She misses farm life, loves to travel and enjoys her husband, children, their spouses and of course the grandkids.