This was the year I dreaded.  Decking the halls without the girls.  Oh I remember when they were little and I had to hold back my perfectionism and let them decorate the house for Christmas. I even cleverly gave them their own tree to decorate a few years.  You know the one…beautifully adorned with the precious ornaments the girls made special for me and our tree.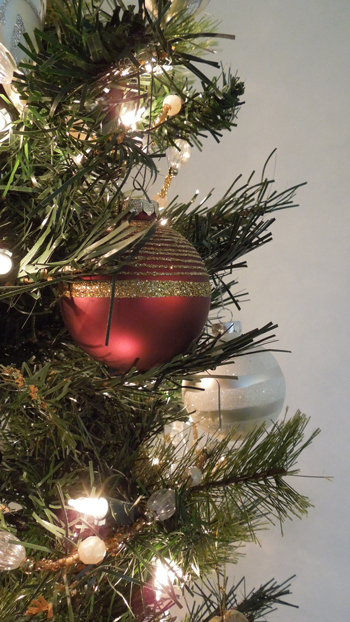 Yet over the years these young girls grew up to be elite hall decking creatives.  Once all the Christmas storage boxes were gathered from their year's slumber, the lids were opened and the decorating minds began to churn.  What will the theme be this year?  Where are the items that must be displayed because it wouldn't feel like Christmas without them?
Once the theme was decided the tree went up (sometimes a real tree but often an artificial tree). Lights were draped, ribbon, beads, or other garland was spun around the tree and then each bulb and ornament was strategically placed. The last item to be placed on the tree was the tree topper be it an angel or star.  I think we even had a funny pointy bulb like topper for a couple of years.  Traditionally we had a specific person top the tree. I forget now if that was dad or the littlest child.  Anyway, I usually did the final adjustment to get it straight and to secure it so it wouldn't fall off the tree.  You know…details.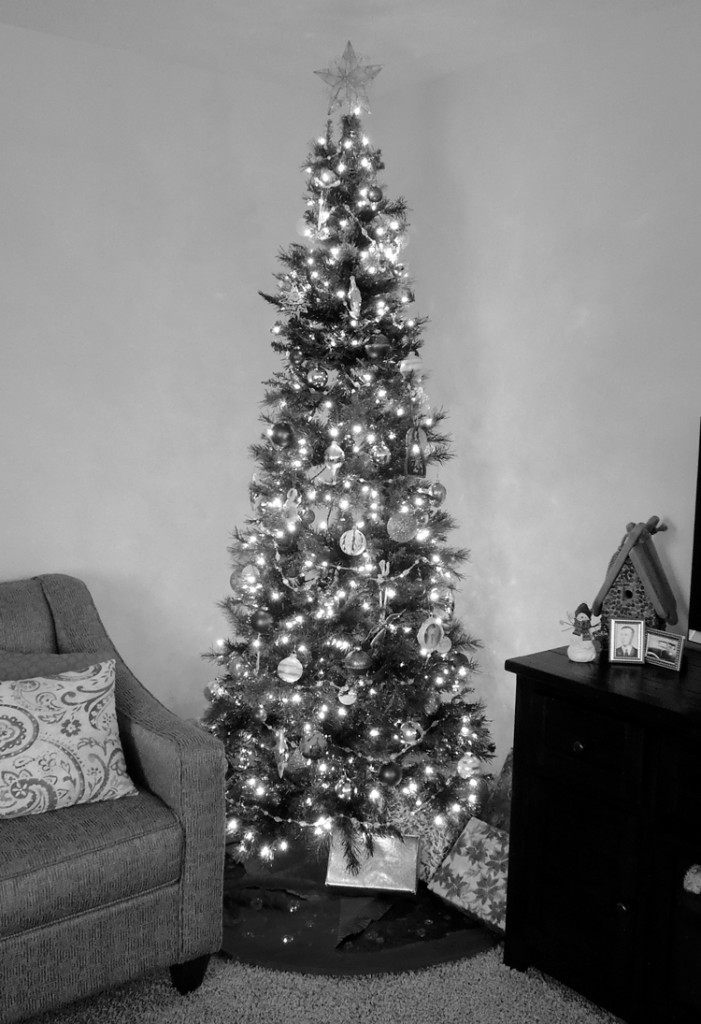 Nostalgic Christmas
After the tree was trimmed, there were more decorations to spread around the house.  Some of my favorites were the years we had a fireplace and stair railing.  I just think they made such a statement. Sadly, we don't have either in our current house and honestly I was in the mind-set that we wouldn't even put up a Christmas tree this year.  Our home is small and with the girls and their spouses coming, we just don't have the room.
With a nudge from Rick, the Christmas boxes once again were pulled from their slumber and it was our time to decorate without the girls. With Christmas music playing in the background we set up the tree in an unused corner of the living room. Rick started on the tree while I mixed up some sugar cookie dough. Yep, anything to get out of decorating the tree, hehe. Can you tell I really don't like to decorate the tree?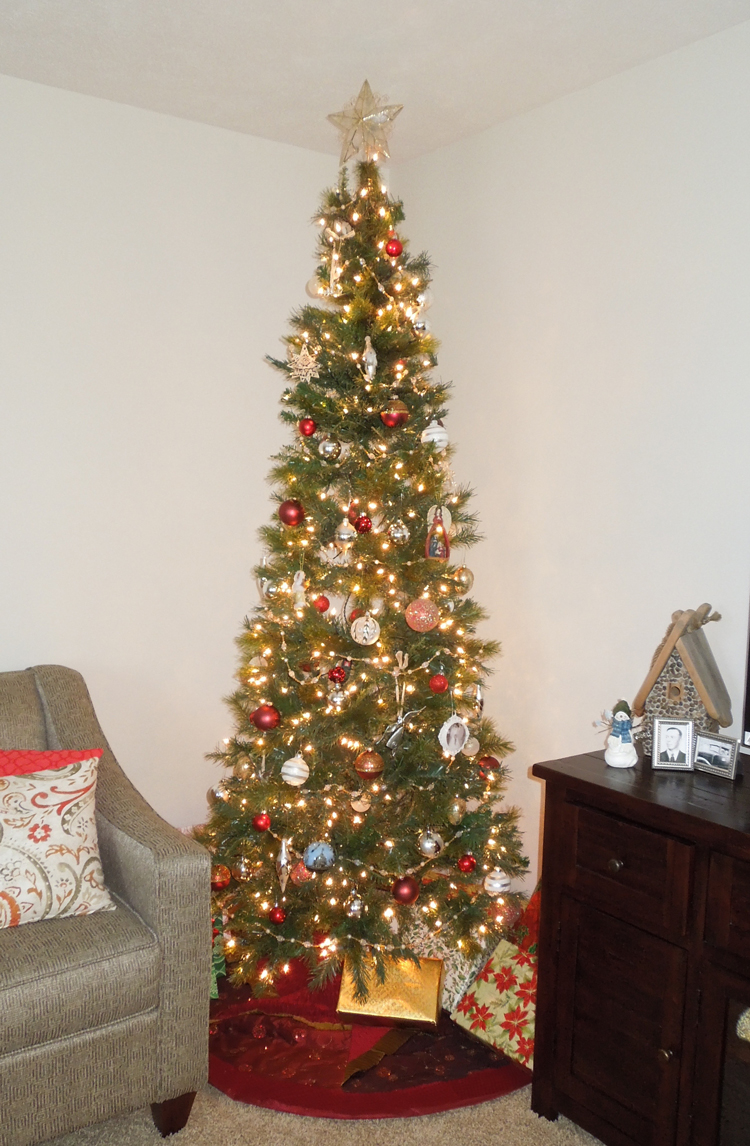 The tree turned out beautiful! Maybe not in the fashion our girls would have done, but it is beautiful. Now it was time for the remaining decorations. Last year, we retired most of our old worn out decorations and gave the girls some things they treasured so we didn't have much to finish decorating.  A few candles and wreaths, the Precious Moments nativity scene, and some wood hanging items.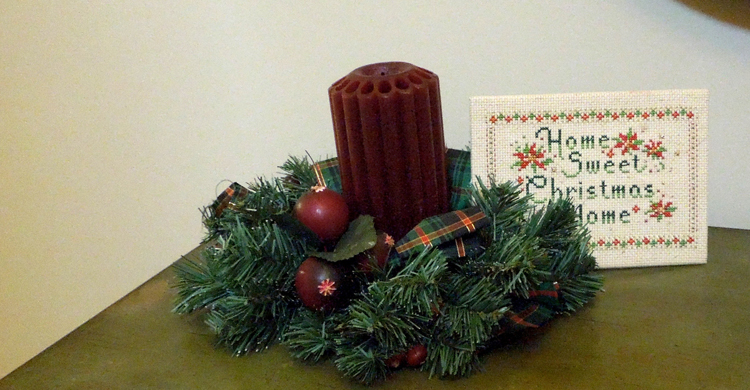 Home Sweet Christmas Home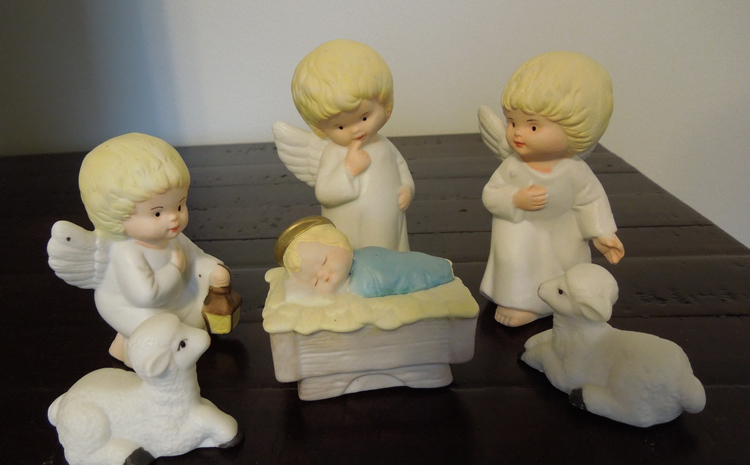 Precious Moments Manger
Looking back, I understand why I was reluctant to deck the halls this year.  The girls were not here to share in this tradition, which makes my mamma heart sad. However, they are now creating their own memories with their husbands and someday children, God willing. This makes this mamma's heart happy!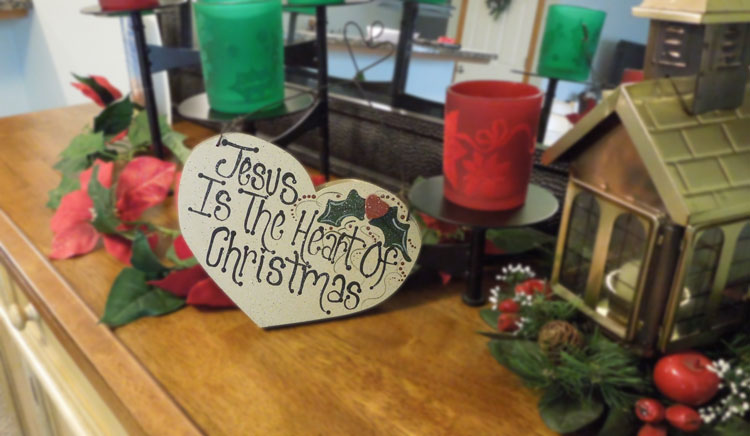 There are two wooden hearts that bring all this decorating in perspective each time I hang them and gaze at their scripted words throughout the Christmas season.
Jesus is the Heart of Christmas!
Without Jesus there is no Christmas.  Christmas was, is and will always be! –  God in His infinite wisdom and sovereignty knew we would need a way to come back to him, cleansed of our sin. Jesus was born for you and me to have a sweet relationship with God almighty.
Wise Men Still Seek Him!
Just as the Wise Men went to worship Jesus as an infant, we have the privilege of worshiping Him today.
What are your fond memories of Christmases gone by?  Do you have a favorite ornament, display or traditional time spent with special people? Is Jesus the Heart of your Christmas?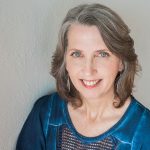 Entrepreneurship flows in Sonya's blood. Some businesses include an artistic rubber stamp manufacturing business, opening and running a bed & breakfast and having a fabric and yarn shop. As a serial entrepreneur she loves to mentor and coach small businesses. She misses farm life, loves to travel and enjoys her husband, children, their spouses and of course the grandkids.