After taking my first real life sewing class (more about that here), I've jumped right in to making more garments. I sifted through recommendations of beginning sewing books and stumbled upon this gem: Love at First Stitch
.
I ordered myself a copy and behold, it was on my doorstep two days later (thank you Amazon Prime)! I've read this thing cover to cover folks – and I LOVE IT!
I chose two garments to make from Love At First Stitch right off the bat, but you can bet that I'll be making all seven of them! Each chapter details how to make a specific garment from start to finish. The chapters build off skills from the chapter before – brilliant really! It's encouraging to see you progress in a skill with tangible, wearable garments to show for your practice and hard work!
You don't need decades of experience to make clothes that you'll love to wear.

My Dress Making Experience
Megan Dress
I jumped ahead to Chapter 4 and made the Megan Dress. I'm pretty proud of my invisible zipper and set in sleeves. The darts really give it a great fit – so comfy!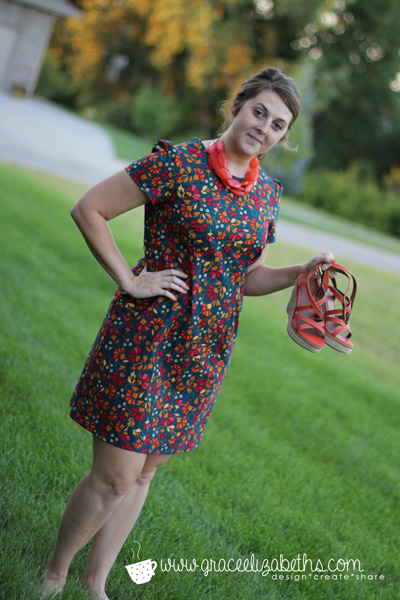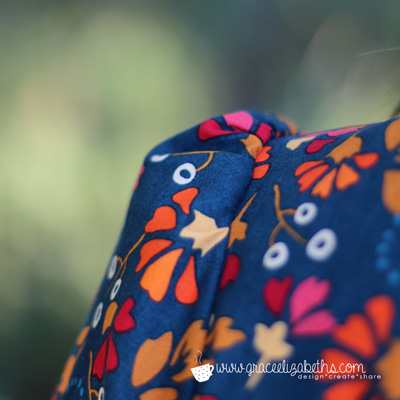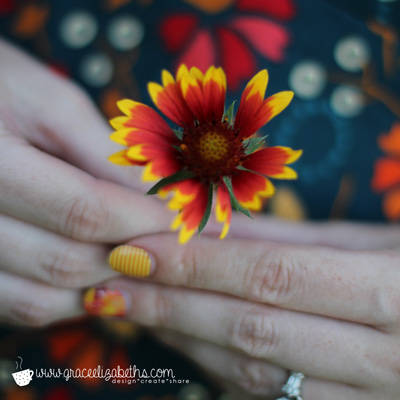 Oh, invisible zipper! In truth, I had it stitched in once with a regular zipper food and ripped it out because it wasn't "invisible enough." I quickly ordered an invisible zipper foot and put it back it. SO WORTH IT! That little foot is my new best friend!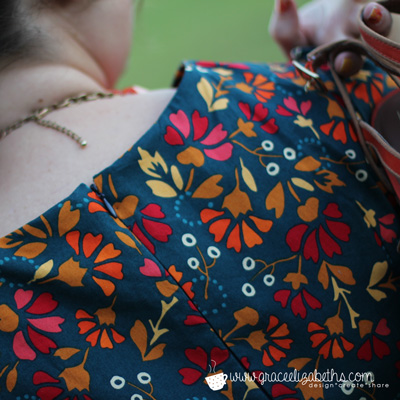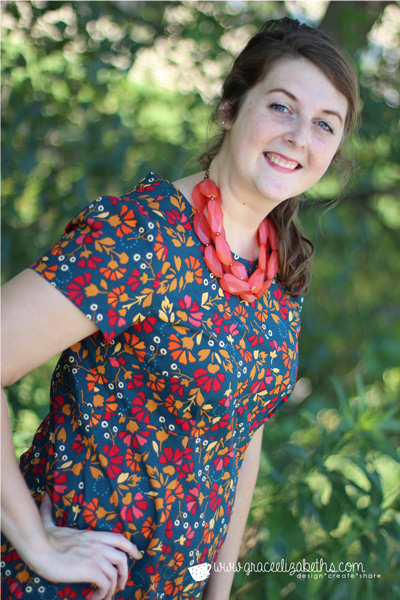 Clemence Skirt
I also completed the Clemence Skirt from Chapter 5 and got my own mini course in pattern drafting. I used paper from a giant note pad to make my pattern pieces. I'd like to make more of my own patterns in the future. These were just giant rectangles – but the process was very rewarding! And you guessed it – another invisible zipper. Man that wasn't as hard as I remember it being in the past!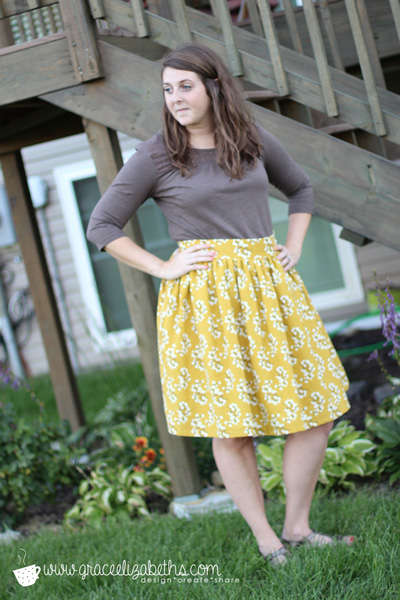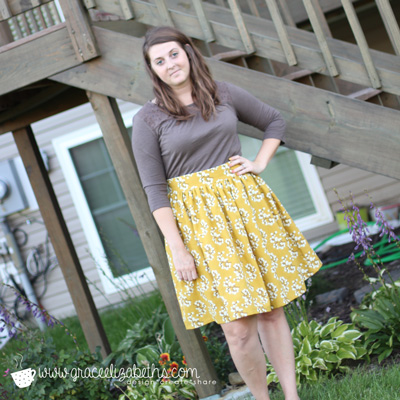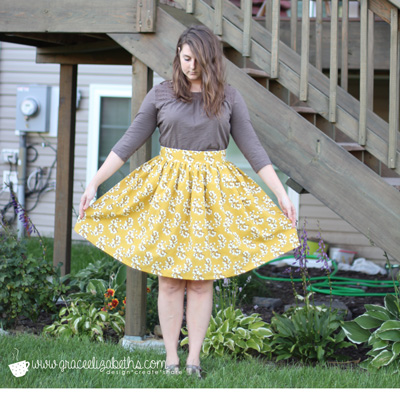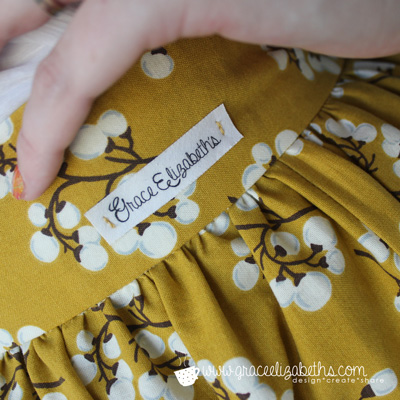 I Fell Head Over Heels for Love At First Stitch
Tilly Walnes and Love At First Stitch have changed my sewing life forever. I've been a sewist for many years, but the spark to make creativity a part of my everyday life has really ignited after reading this book.
The joy of stitching is…taking pleasure in the experience of making something with your own hands.
When I get the question, "I love that dress, where did you get it?" I relish being able to say that I made it! Having a wardrobe that is unique and handmade is what motivates me to keep doing this. The patterns that accompany each chapter are stylish. An aspect of the book I really love is that Tilly shows you how to make the pattern as written, but also gives you ideas about different ways to embellish the garment to make it truly yours. So even if you're ordering yourself a copy of this book right now and dreaming up your version of the Megan dress – yours will different from mine!
Tilly blogs over at Tilly and the Buttons and has a beautiful collection of indie sewing patterns. I've been eyeing many more items to create. Right now though, fabric and trim for my very own Mimi Blouse are sitting at my sewing desk calling my name!
Alex is a member of the GE Creative Team and is the eldest daughter within the trio. Her formal training is in education where she teaches Family & Consumer Science classes. The best part of teaching is and getting to use her passion for creativity everyday. Some of her favorites include sewing clothing, quilting, and scrapbooking.