Why do you knit? I can think of several reasons I knit. Today's project (Knit Cowl) was hand knitted special for a niece graduating from high school. In the fall she will venture out on her own and attend college. They grow up so fast but we are so proud to see them become young adults.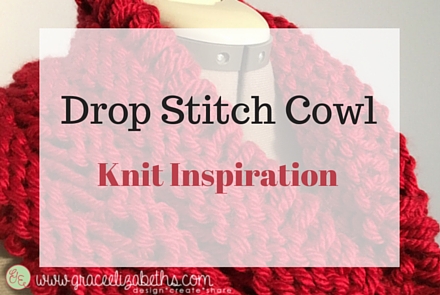 Back to the project. I chose Abi Gregorio's Drop Stitch Cowl pattern for ease and style. The super bulky yarn, Hometown USA, by Lion Brand was so soft and easy to use. The 100% Acrylic yarn will be easy for a college student to machine wash and dry.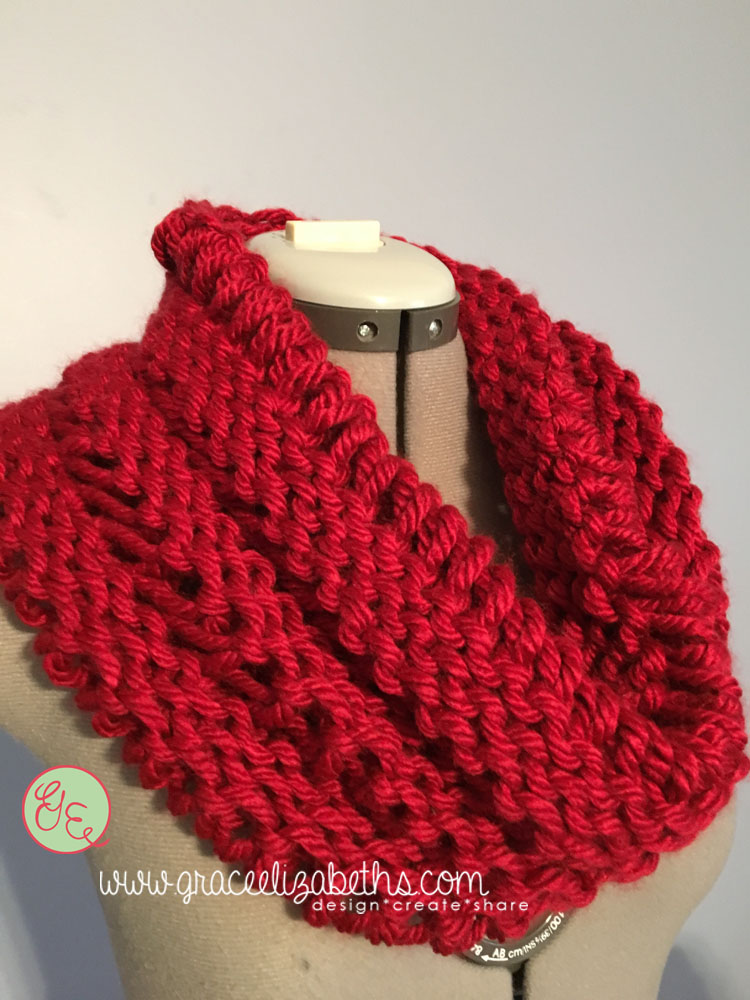 Knit Cowl: Drop Stitch Cowl Project Profile
Needle Craft: Knitting
Skill Level: Easy
Pattern: Drop Stitch Cowl by Abi Gregorio
Yarn weight: Super Bulky (6)
Gauge for Pattern: No gauge needed
Yardage: 110yds (101m)
Needle Size: US 15 – 10.0 mm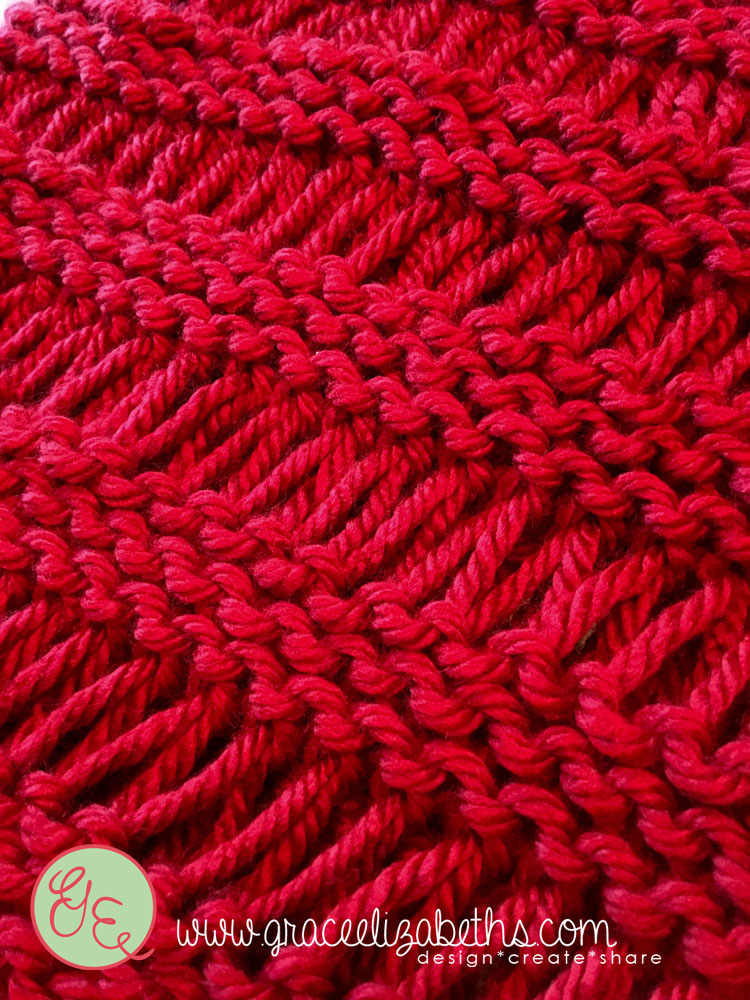 Did I mention this was an easy, quick project?  I actually added a pattern repeat to make the cowl even more bulky. I used a full + partial skein of yarn. The pattern yardage is stated as 110yds/101m but the Hometown USA skein only has 81yds/74m. Will I make this again – YES! If you are interested – the pattern is
free on Ravelry.
 I would love to hear from you if you make this cowl…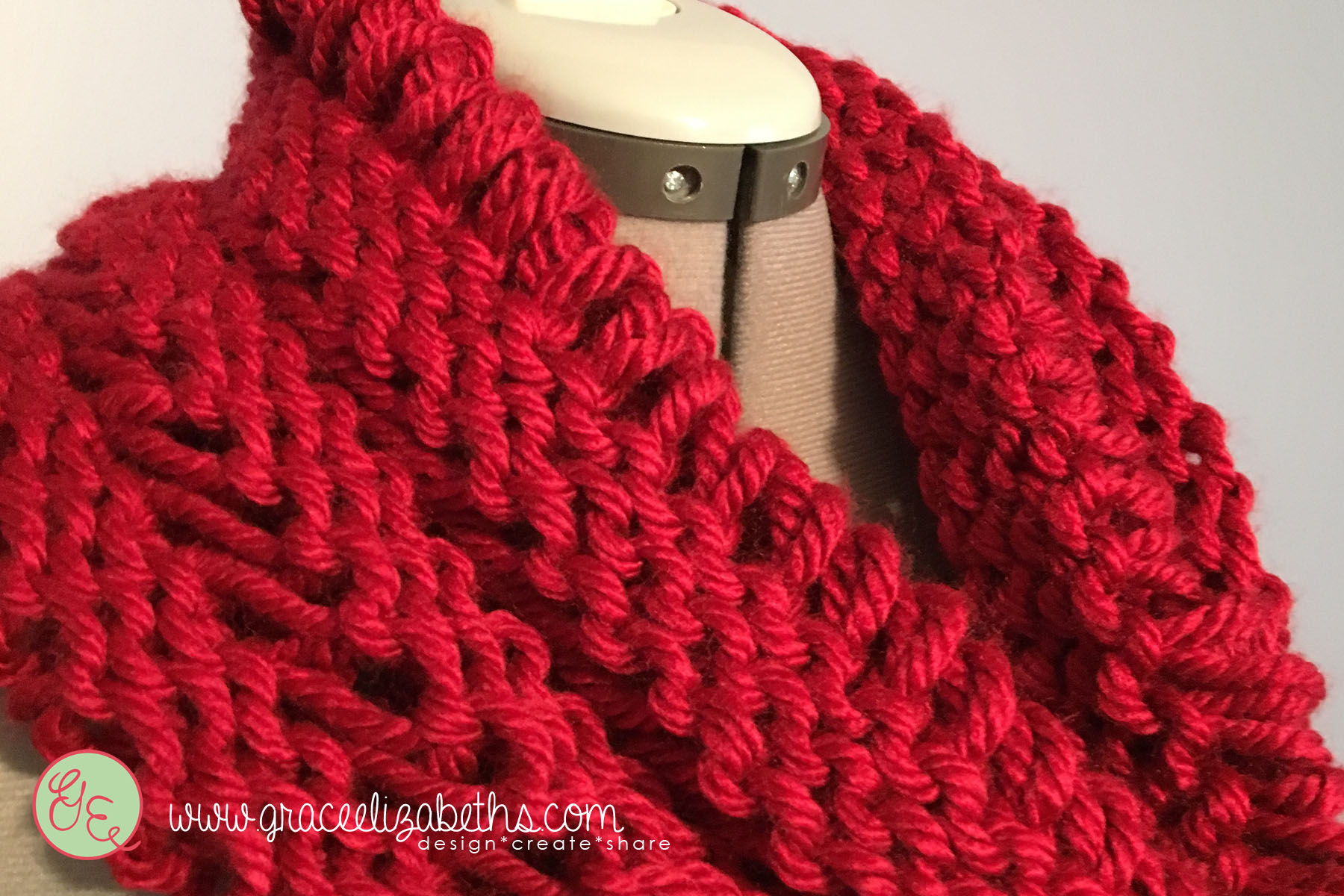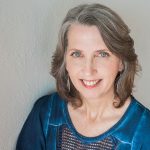 Entrepreneurship flows in Sonya's blood. Some businesses include an artistic rubber stamp manufacturing business, opening and running a bed & breakfast and having a fabric and yarn shop. As a serial entrepreneur she loves to mentor and coach small businesses. She misses farm life, loves to travel and enjoys her husband, children, their spouses and of course the grandkids.