We are welcoming in a new pattern into the Grace Elizabeth's Etsy Shop. With the release of the Dizzy Lizzy Apron we've debuted our first sewing pattern! We made our first Dizzy Lizzy Apron a few years ago – and the pattern to recreate it has been in the works ever since.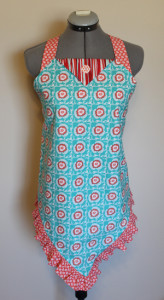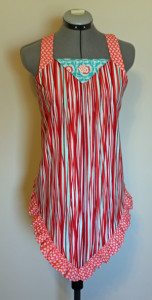 This new pattern is great for the advanced beginner and has some great instructions for techniques including making that cute feminine ruffle!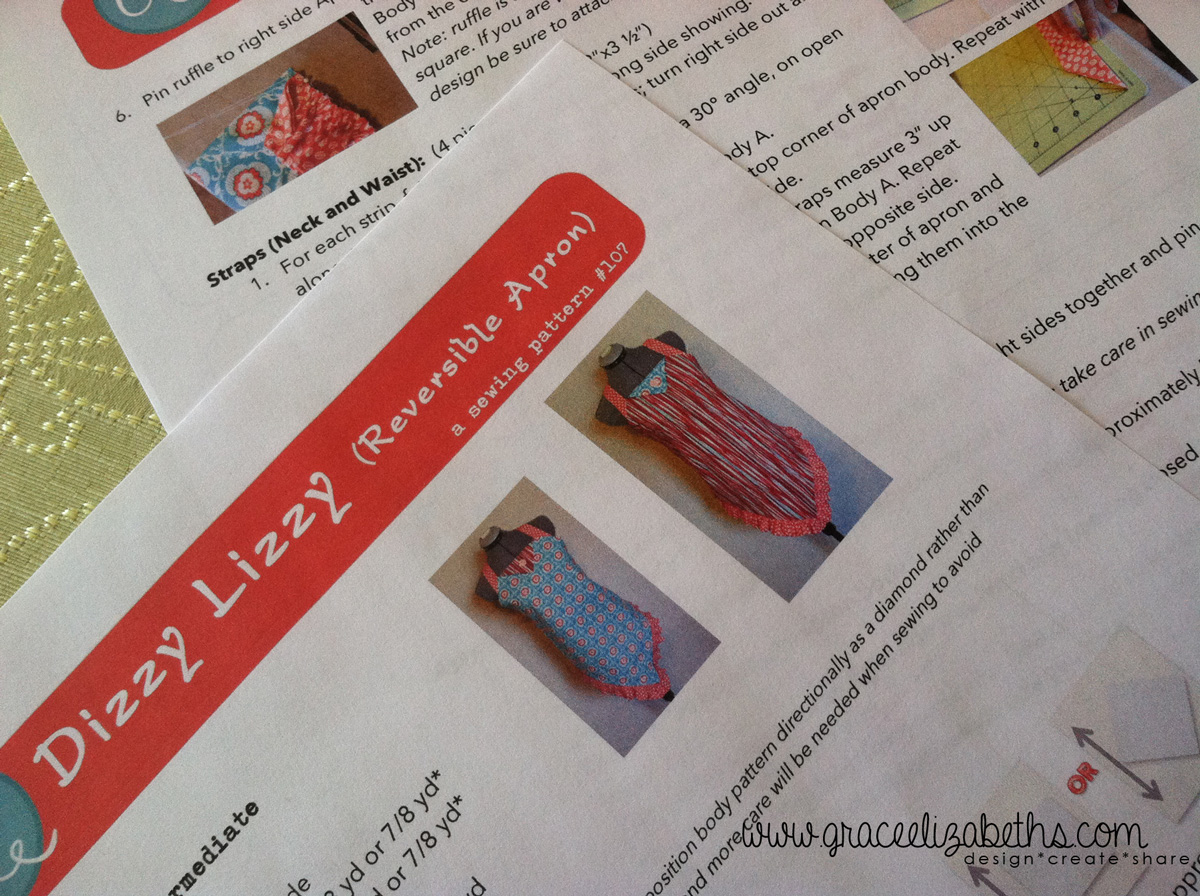 The sweetest part of the apron is IT'S REVERSIBLE! This apron is a great way to showcase some darling fabric and coordinates. Get yourself a digital copy of the Dizzy Lizzy Apron in our Etsy Shop and get busy on the sewing machine and in the kitchen!
Alex is a member of the GE Creative Team and is the eldest daughter within the trio. Her formal training is in education where she teaches Family & Consumer Science classes. The best part of teaching is and getting to use her passion for creativity everyday. Some of her favorites include sewing clothing, quilting, and scrapbooking.