Happy Mother's Day, Mom!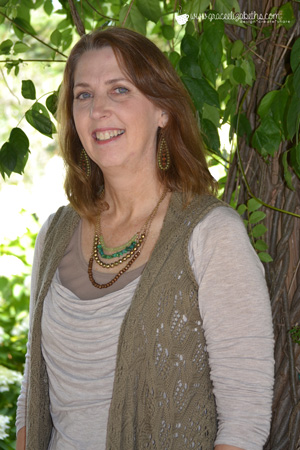 Thank you for raising us to be the young women that we are today!
Proverbs 31 says,
25 Strength and dignity are her clothing, and she laughs at the time to come. 26 She opens her mouth with wisdom, and the teaching of kindness is on her tongue.
Thank you, Mom, for the witness to Christ you have been in our lives – for your strength, dignity, wisdom, and kindness. Thank you for trusting God for the future, and for faithfully praying for each of us.
28 Her children rise up and call her blessed; her husband also, and he praises her: 29 "Many women have done excellently, but you surpass them all."
Thank you for being the best!
Love,
Your favorite daughters…
Alexandrea Nicole, Courtney Rose, & Mackenzie Grace
P.S. And thank you for putting up with our goofy, often testy, selves and still loving us and raising us to love Christ and others before ourselves. We turned out alright 😉
How are you showing your love to your mom this year?