What do you do with that leftover sock yarn?  The perfect yarn stash buster is knitting baby socks of course.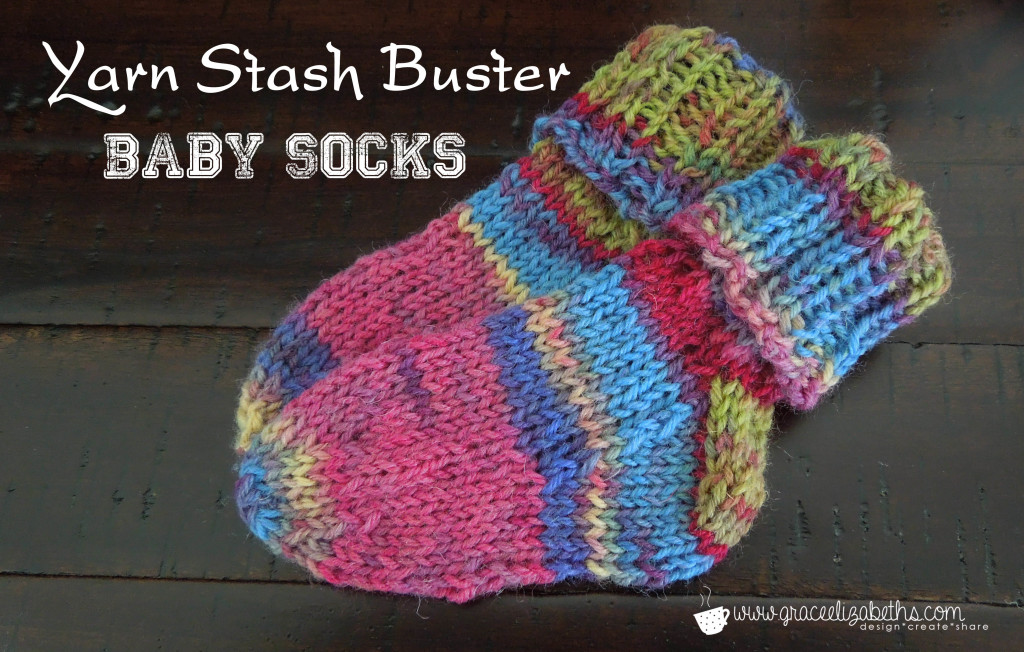 I always have yarn leftover when I make a pair of adult size socks.  This is the perfect project to use some of my sock yarn stash.  The pattern is simple and best of all FREE.  It is from Plymouth Yarn design studio.  You can download the pattern here.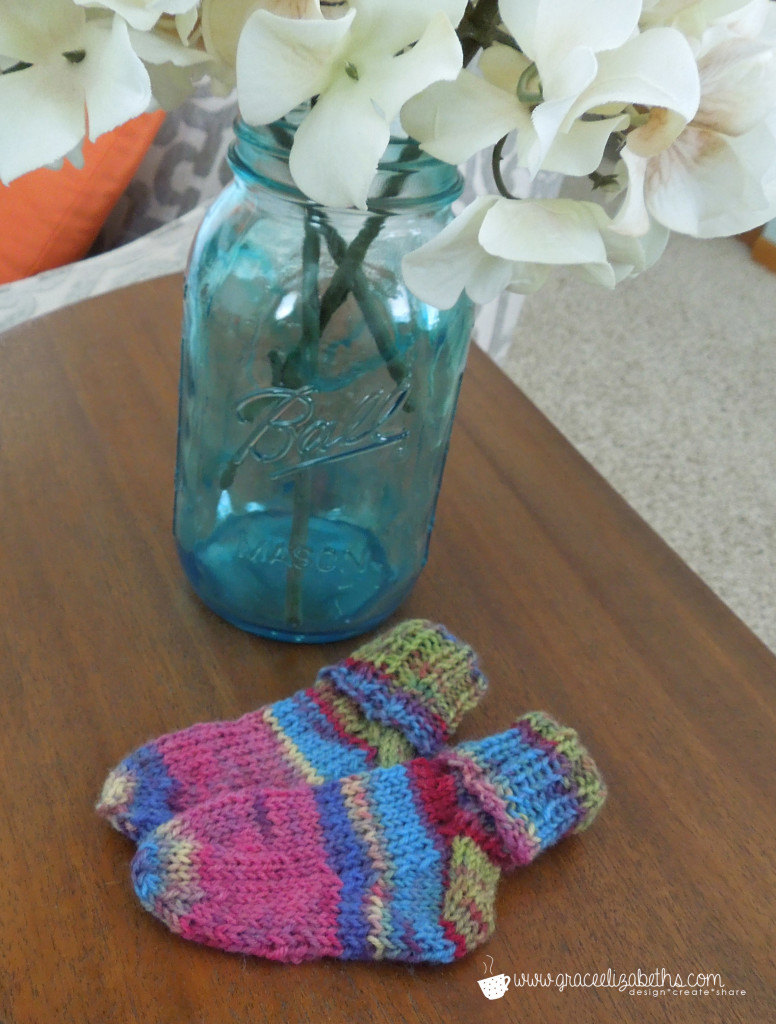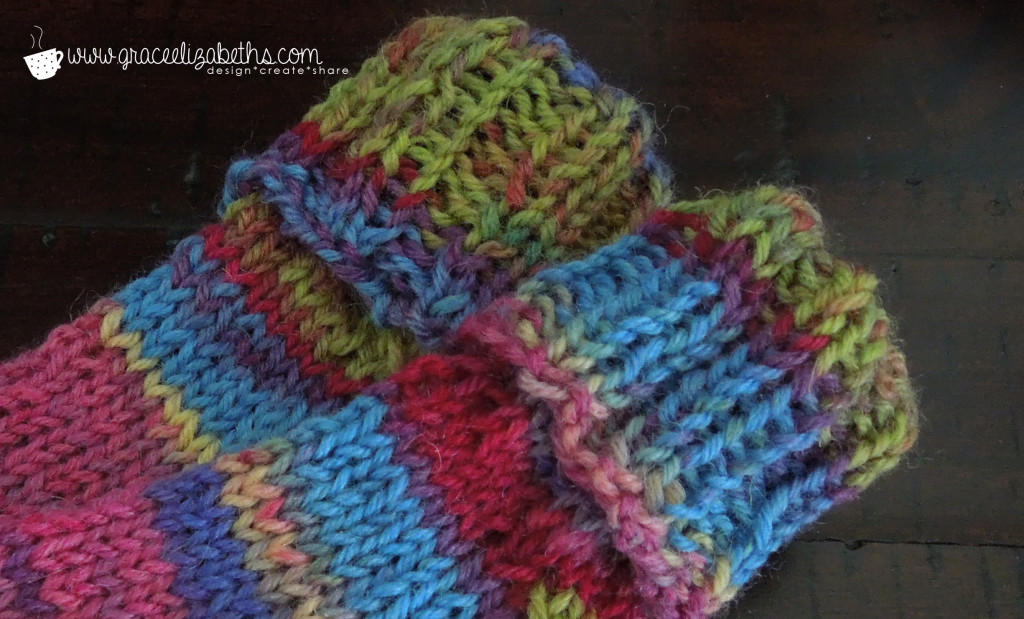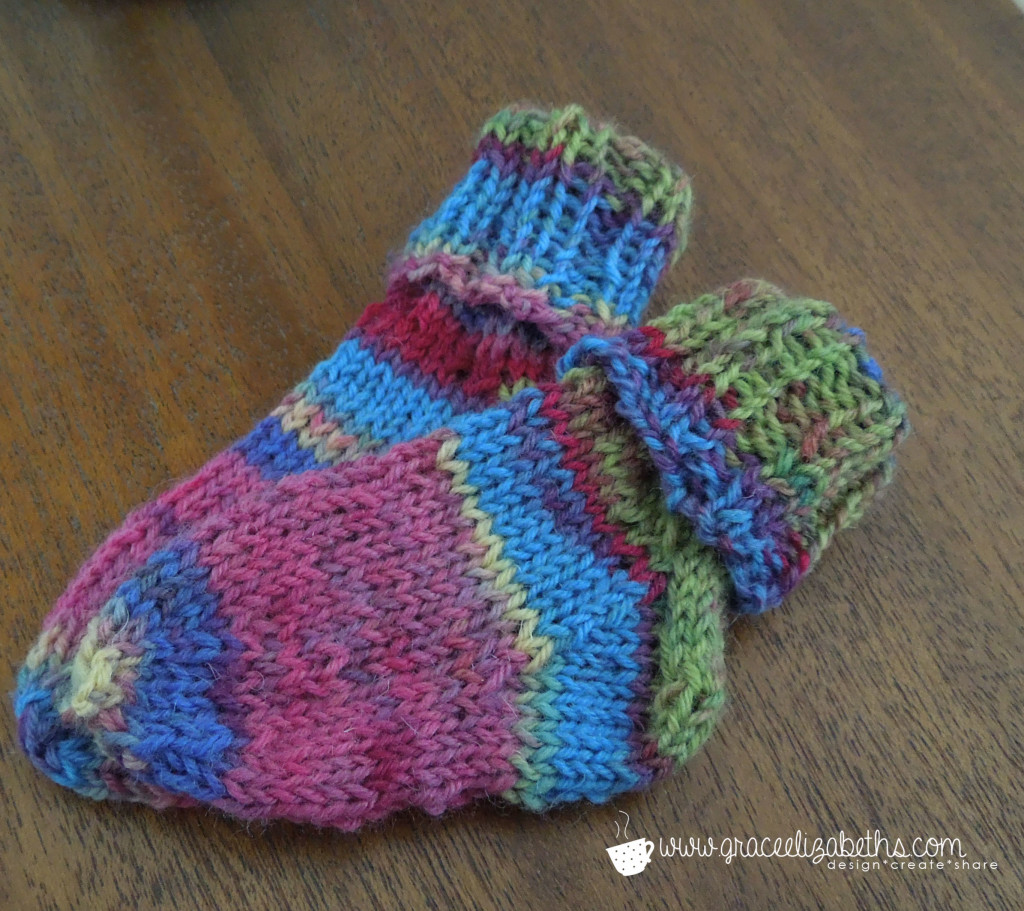 How are you doing on your stash?
Happy yarn stash busting!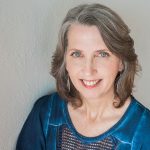 Entrepreneurship flows in Sonya's blood. Some businesses include an artistic rubber stamp manufacturing business, opening and running a bed & breakfast and having a fabric and yarn shop. As a serial entrepreneur she loves to mentor and coach small businesses. She misses farm life, loves to travel and enjoys her husband, children, their spouses and of course the grandkids.