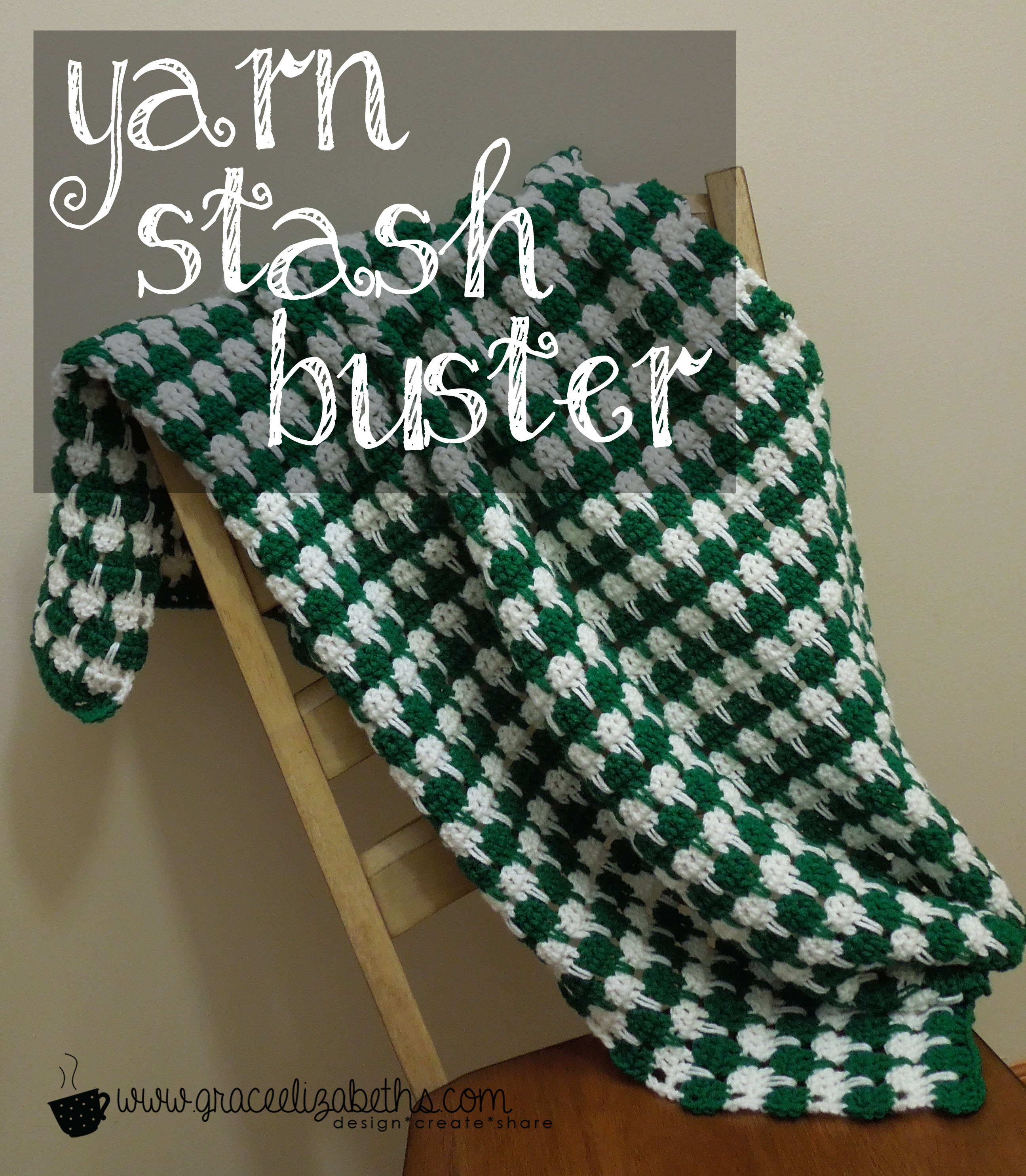 Are you ready for another "Yarn Stash Buster?"  This crocheted baby blanket may look familiar to those who follow our blog.   It was created by using one of our a popular patterns. Purchase it HERE.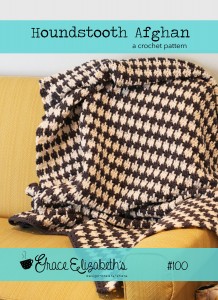 The pattern is for a full-sized afghan; however, I simply adjusted the beginning chain to a smaller length to create an appropriate size for a baby.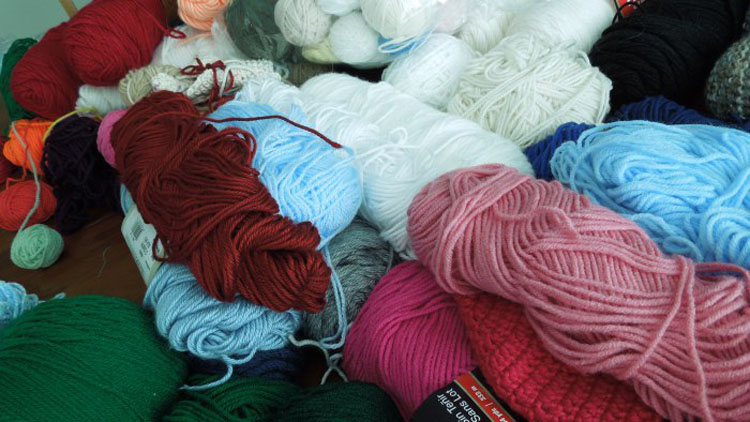 The yarn was claimed from my large pile of donated yarn.  Do you see the green and white skeins above?  This particular blanket used only two colors but you may not be fortunate to have such a large yardage in your stash. No worries, you could easily change colors as often as you desire.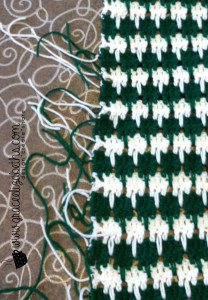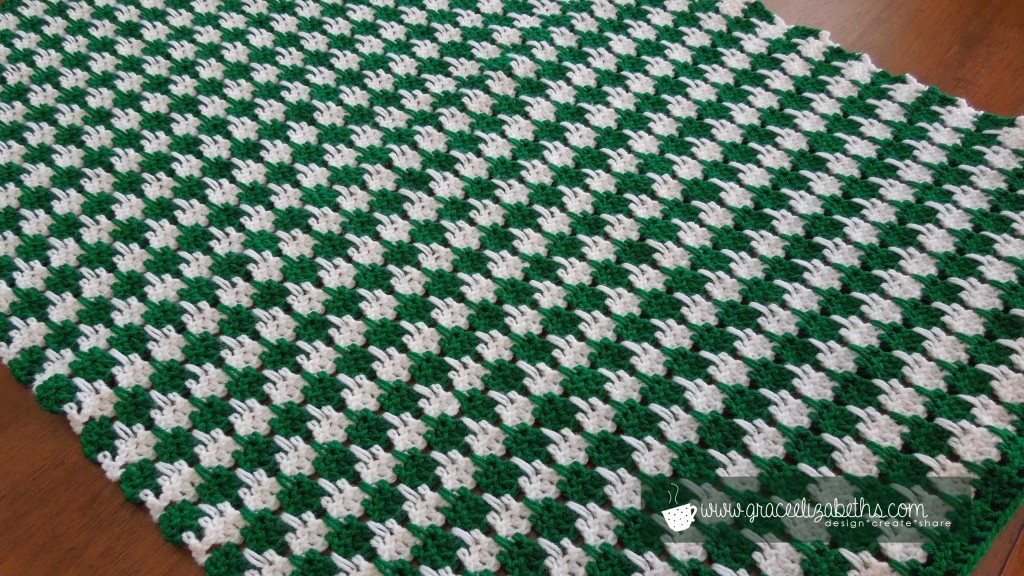 In this close-up picture you can see the combination of yarns and texture of the stitches.  I love the look of this blanket and can't wait to give it away.
What are you going to make with your yarn stash?
Happy Yarn Stash Busting!
Sonya Kay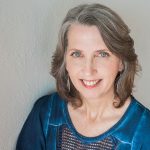 Entrepreneurship flows in Sonya's blood. Some businesses include an artistic rubber stamp manufacturing business, opening and running a bed & breakfast and having a fabric and yarn shop. As a serial entrepreneur she loves to mentor and coach small businesses. She misses farm life, loves to travel and enjoys her husband, children, their spouses and of course the grandkids.