Throwback Thursday highlights a post from years past that we think you might enjoy! This post about the Pantone Color of the Year 2013 originally made its debut on Grace Elizabeth's on Jan 10, 2013. 
I'm a little behind on reporting Pantone's "Color of the Year" for 2015.  I was reminded as I did a little clothes shopping this week and noticed in an accessories shop a color I thought was a bit unusual for handbags, accent color on jewelry, and a hue on flowing tops.  Now, as I sit down to write this article it hit me – this is the Pantone Color of the Year, Marsala. Yes you got it, it was inspired by the naturally robust and earthy red wine Marsala.
Marsala is a subtly seductive shade, one that draws us in to its embracing warmth.

Nurturing and fulfilling, Marsala is a natural fit for the kitchen and dining room – making it ideal for tabletop, small appliances and linens throughout the home.

This hearty, yet stylish tone is universally appealing and translates easily to fashion, beauty, industrial design, home furnishings and interiors.
Leatrice Eiseman, Executive Director, Pantone Color Institute®
Here are the past Colors of the Year since I have been reporting…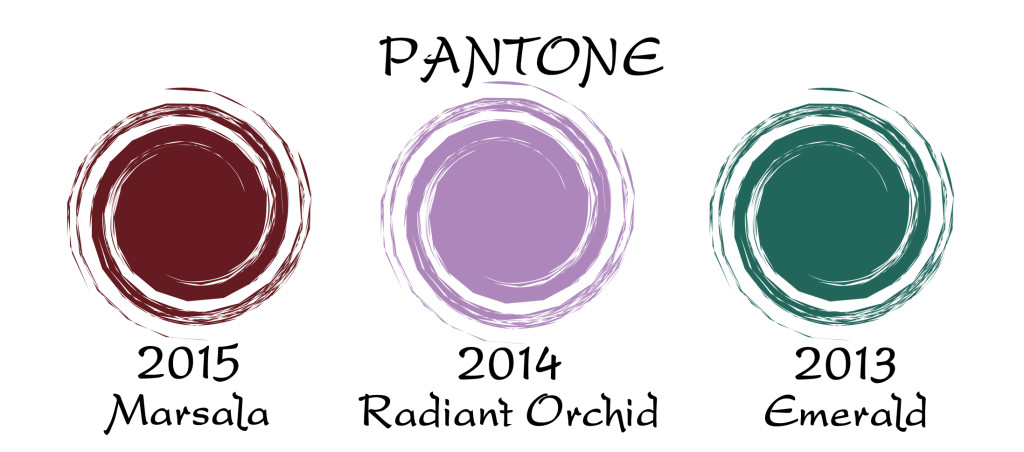 How do you use color throughout the year?  Do you put any weight into what is the trend or do you stick with classics?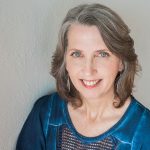 Entrepreneurship flows in Sonya's blood. Some businesses include an artistic rubber stamp manufacturing business, opening and running a bed & breakfast and having a fabric and yarn shop. As a serial entrepreneur she loves to mentor and coach small businesses. She misses farm life, loves to travel and enjoys her husband, children, their spouses and of course the grandkids.