What is a Hostess Gift?
With the season change we are reminded that the holiday parties will soon start. I always like a good party with friends and family. You either get to spend a more casual time with co-workers or get to see family and friends that you only see a few times a year.  In either case, a lot of thought goes into a party even if you are not the one hosting.  Let me explain.
Are you hosting a party?  The hostess by far has the most work to do in preparations.  You will set the tone by deciding on a theme, a menu and any special activities.  Yet, on the other hand, if you are not hosting a party, there is a great chance you will be attending a gathering this season. Guests also have things to do in preparation. Sometimes you will be asked to bring food to share, maybe a game to play. The one thing you will not be asked to bring but should is a GIFT for the hostess to show your appreciation to her for all the time and work she has done in preparation for this party.
Are you familiar with "Hostess Gifts?" This was something I was unfamiliar with growing up.  Maybe my mom did this but it wasn't anything I remember. Over the years I have often been on the receiving end because we like to host gatherings.  Probably the most common gift I have received is wine and the gift I most often give is a handmade dishcloth and specialty soap. Here is a free knitting pattern if you are interested in making one. 🙂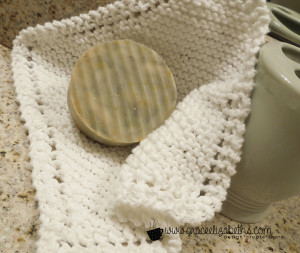 This season I am making vintage handmade hot pads and dishcloths for most of my hostesses.  Ok, I do know that some people would not appreciate these darling gifts so I will find something else that they would appreciate. That is really the key to gifting – the gift needs to be something the receiver will adore. To often we get so excited about giving and forget that we are not trying to please ourselves but the person we are giving the gift to.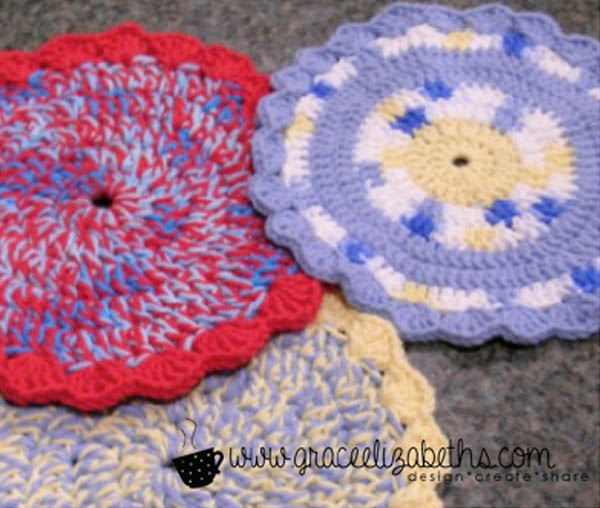 Above is a picture of the crochet vintage hot pads and dishcloths. This design is reminiscent of the days gone by. You can imagine June Cleaver from the hit show "Leave it to Beaver" dressed in her famed pearl necklace, adorning her table with these hot pads.
The crochet design is very flexible so you are limited only by your imagination. Depending on the size and thickness you can call it a potholder, hot pad or dishcloth. Mix and match desired colors to enhance your kitchen. Three variations are described to get your design juices flowing. The pattern is available at Grace Elizabeth's Etsy Shop, if you are interested in making these yourself.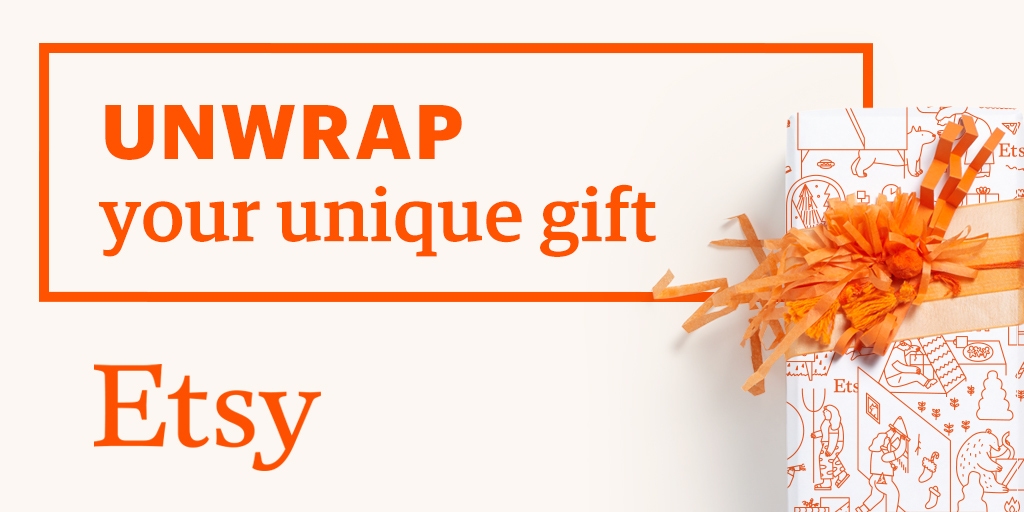 Do you have a go-to gift you give as hostess gifts?  Please share!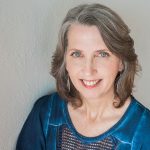 Entrepreneurship flows in Sonya's blood. Some businesses include an artistic rubber stamp manufacturing business, opening and running a bed & breakfast and having a fabric and yarn shop. As a serial entrepreneur she loves to mentor and coach small businesses. She misses farm life, loves to travel and enjoys her husband, children, their spouses and of course the grandkids.