I don't know about you, but too often Mother's Day sneaks up on me! I just get all busy with the end of the school year and then WHAM – Mother's Day!
Well this year I hope you join me in remembering that Mother's Day is this Sunday, May 10th!
Though your mother should already know how much you love her, how about you show her some of that love by giving her something special this year!
To help you get those wheels turning, here's a list of creatively inexpensive gifts!
1. For the Mom who has it all, this adorable (and free) coupon book from Skip to my Lou is just what she needs! Aren't these graphics gorgeous?!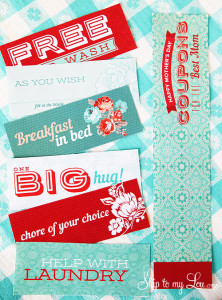 2. One of the most meaningful gift ideas I found is this "Jar of Love" at Crafting a Green World! Give your mom a little bit of sunshine each time she reads one of the many reasons you love her.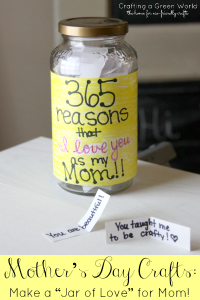 3. Speaking of jars, check out this gift-filled jar full of Mother's favorites over at Hello Splendid! Pick up her favorite candy, coffee, chap-stick, and lotion, doll it all up in a jar and voila – Mother's Day in a Jar!
4. Pamper your mama with this Chocolate Sugar Scrub from Crystal over at A Pumpkin & a Princess! Not only will her skin be smooth, but she will smell even sweeter!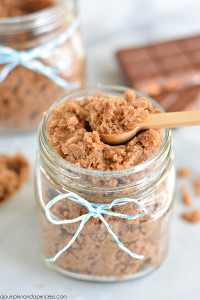 5. Need a printable tag to add that "cherry on top" touch? These free printables at Lil' Luna are just for you! Also, the half-painted mason jar filled with goodies is an added bonus idea!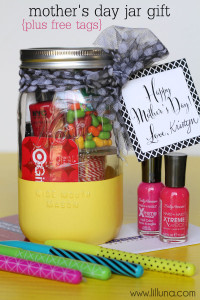 6. If you're feeling a little sew happy, try these cute flour sack dish towels from KC at realcoake.com! This project is also a great way to use up some of those cute fabric scraps!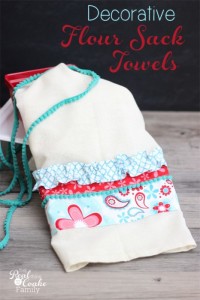 Maybe you're looking for a kid-created gift for Mom! Here are two fun and crafty ideas to involve kids in the process:
7. These fizzy scented bath bombs will get the kids in on the fun and pamper Mom! Over at Playdough to Plato they are all about kid-friendly science experiments – this one just happens to make a perfect gift for Mom!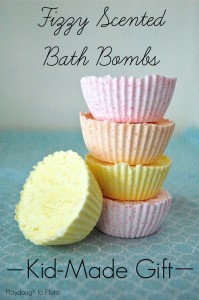 8. What melts a mom's heart more than their child's artwork – especially when it includes their handprints or footprints! These cute canvases found at The Frugal Girls will make great keepsakes for Mom.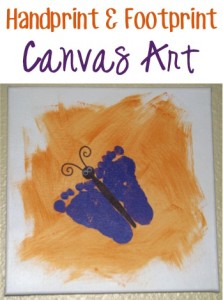 No matter how many of these gifts strike your fancy, please remember one thing: Tell your mother you love her! She will never tire of hearing those simple words!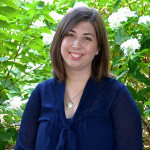 Courtney is a member of the GE Creative Team and is the monkey in the middle of this trio of sisters. Her degree might be in English and Spanish Education, but she's following God's call on her life and pursuing full time ministry with The Navigators. If she's not crafting, reading, or hanging with her hubby, you'll probably find her at a local coffee shop sipping her caramel latte and opening up the Bible with college women.