Are you ready for your local Farmer's Market?  The count down has started.  We have 18 days until the Lincoln Historic Haymarket Farmer's Market officially opens May 2, 2015.  In preparation, I designed this easy to make crochet market bag.  It will be perfect to bring home the long-awaited, carefully selected vegetables I anticipate buying this season.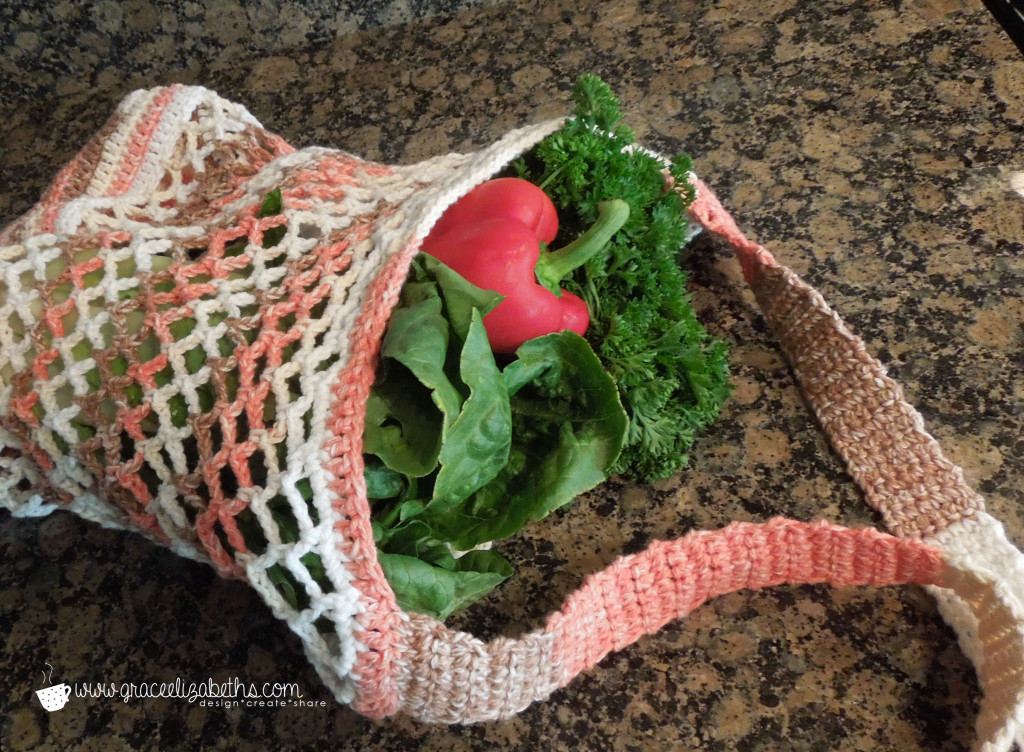 The bottom is closely stitched to hold your items secure and the mesh sides expand as needed.  The strap can be lengthened or shortened as desired.  It is long for me to hang it across my body allowing to me to keep my hands free for testing readiness of produce and it distributes the weight so my shoulder doesn't become stressed.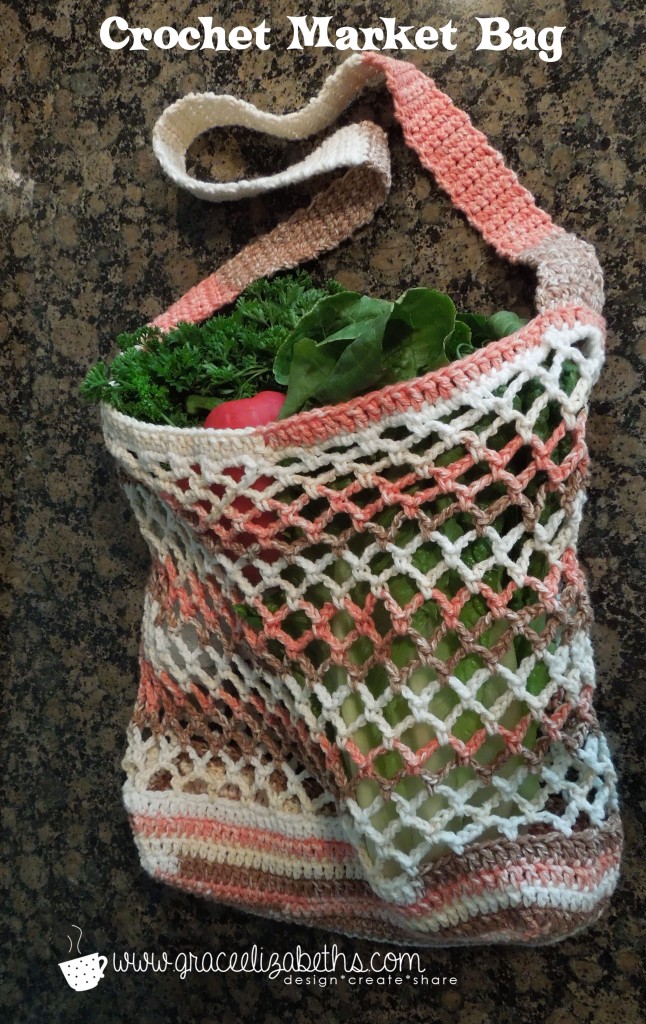 This project is not recommended as a first project if you have never crocheted before but certainly is an easy DIY project.  Depending on your skill level, you could crochet a bag in an evening or two.  Pick your favorite yarn color and be the envy of all.  Bag is made from cotton, worsted weight yarn and measures approximately 11 inches wide x 14 inches tall when.
The Market Bag is perfect for gathering your produce purchased at the Farmer's Market or taking to the grocery store and eliminates the need to use plastic or paper bags.
The Easy to Make Crochet Market Bag pattern is found on Grace Elizabeth's Etsy Shop and occasionally we have a completed bag available if you do not want to crochet one yourself. If you are interested in a completed (ready-made) market bag, contact us and request a special order.
Do you have a local Farmers Market you frequent?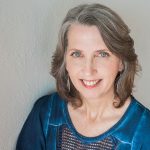 Entrepreneurship flows in Sonya's blood. Some businesses include an artistic rubber stamp manufacturing business, opening and running a bed & breakfast and having a fabric and yarn shop. As a serial entrepreneur she loves to mentor and coach small businesses. She misses farm life, loves to travel and enjoys her husband, children, their spouses and of course the grandkids.