Creamy Tortellini Soup: This is one of those recipes you must have.  I first tasted this yummy soup at a soup supper.  By the end of the meal we were all asking the hostess for the recipe.  Her daughter is the one who had shared it with her.  And now I am sharing it with you because you must try it.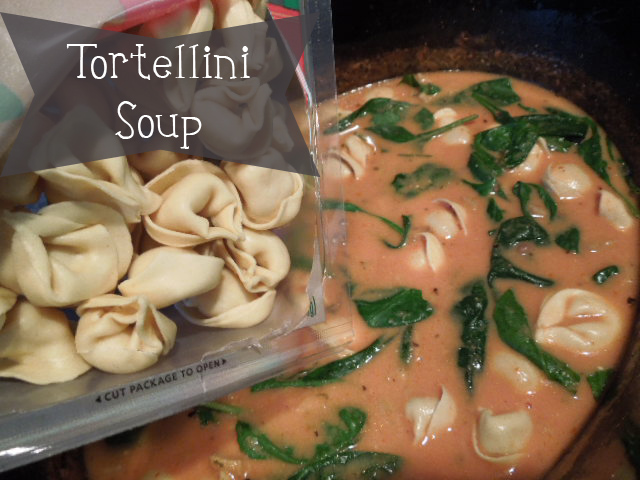 Creamy Slow-Cooker Tortellini Soup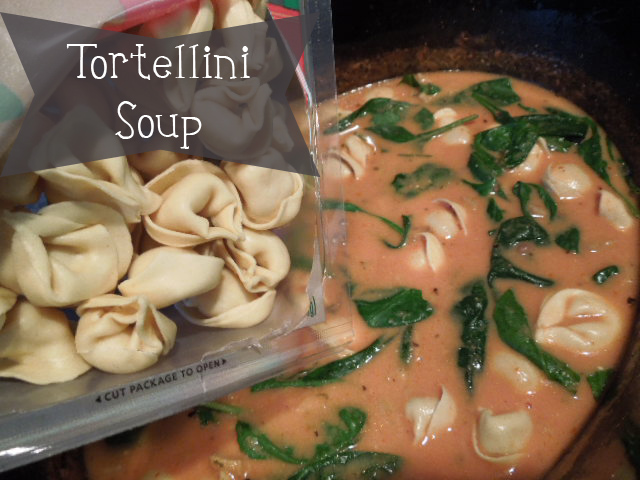 A few minor adaptations have been made to the original recipe found on the blog – [Heather Likes Food | http://www.heatherlikesfood.com/creamy-slow-cooker-tortellini-soup/].
24 oz jar prepared spaghetti sauce (Prego-Roasted Garlic Parmesan)
1/2 lb ground beef, browned
2 links (6 oz) chicken sausage, all natural sweet italian style by al fresco, browned
1/2 bag (4.5 oz) fresh spinach leaves
6 C chicken broth
8 oz cream cheese
8 oz sliced fresh mushrooms (optional but yummy)
16 oz fresh 3 cheese tortellini
Combine spaghetti sauce, ground beef, chicken sausage, spinach, cream cheese, chicken broth, and mushrooms in a slow-cooker. Cook on low for 6 hours, or on high for 2-3 hours.
20 minutes before serving, turn heat to high if it isn't already and stir in frozen tortellini. Cover and cook for 15 minutes or until tender and hot.
Serve topped with parmesan cheese.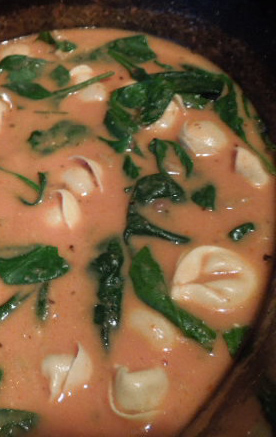 Enjoy!
Sonya Kay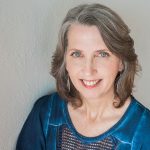 Entrepreneurship flows in Sonya's blood. Some businesses include an artistic rubber stamp manufacturing business, opening and running a bed & breakfast and having a fabric and yarn shop. As a serial entrepreneur she loves to mentor and coach small businesses. She misses farm life, loves to travel and enjoys her husband, children, their spouses and of course the grandkids.