It's "Wedding Week"!  Courtney and John will marry next Saturday, October 18th.  Emotions and anxiety often run ramped during this week.   A good verse to remember is Philippians 4:13, "Be anxious for nothing, but in everything by prayer and supplication with thanksgiving let your requests be made known to God.  And the peace of God, which surpasses all comprehension will guard your hearts and your minds in Christ Jesus."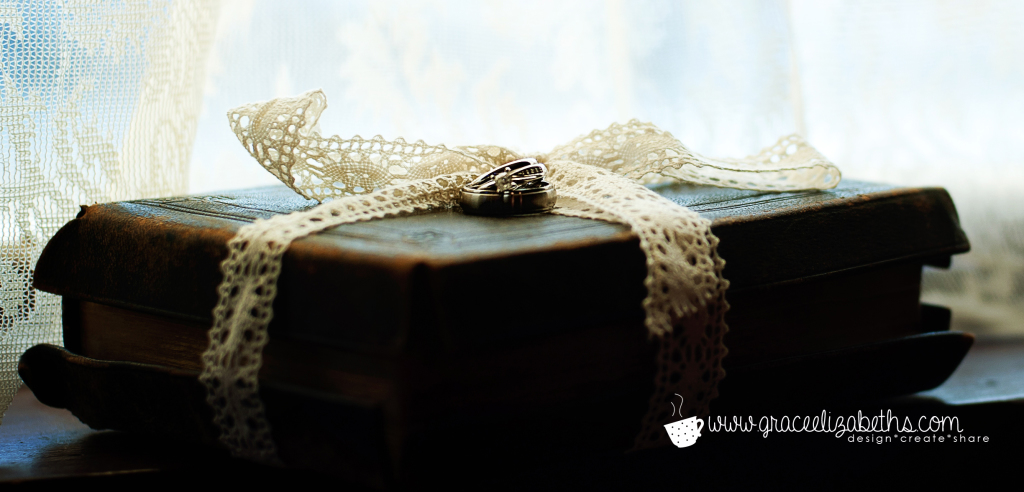 This is our third wedding in just over 3 years (3 daughters) and I must say they have all been a joy but they also have been stressful at some point during the planning stage.  With this wedding my anxiety was experienced a couple of weeks ago, 2 1/2 weeks before the wedding.  Let's just say I had a melt down day.  I had no sleep the night before and we were facing some unexpected complications which seemed unfixable.  After fretting most of the day I finally resolved that my focus was wrong.  Human expectations sometimes don't line up with the desires of God's heart and I had to examine my own heart to find out what I was focusing on.  Of course we want everything to be perfect: the wedding dress, the bridal party clothing, the flowers, the food, the location, etc.  Yes, God does love beautiful things and wants us to enjoy them. However they are not the most important thing at a wedding.  My daughter is about to walk down that aisle and marry her best friend.  A man who loves her but more importantly loves Jesus and is excited to share Him with anyone and everyone who will listen.  These two have been brought together by divine appointment and are thrilled to not only express their love for each other but also for Jesus. This day is going to be a celebration of a man and woman declaring their covenant marriage before family, friends and God.
If you are interested in reading more about God's plan for marriage, Focus on the Family, sporting the tag line "Helping Families Thrive," has good articles to help understand God as the master designer of marriage.  Did you know that marriage is created out of divine order? It's based on a covenant relationship and marriage reflects our relationships with God and truly has a greater impact in our lives than many have assumed. View articles
Below is the "Wedding Week Checklist" that we are following.  Of course there are many more small details not listed but it is a good outline of what needs done.  I had an opportunity to spend several hours with a friend today and she commented how calm I seemed with the wedding in 5 days.  Today – yes she is right.  My goal, which I reached, was to get everything done before this "last week" except those last minute tasks.  I want to spend the next few days pondering and praying about my daughter's marriage and not panic about it.  Now will I be calm on Friday and Saturday – hum?
Have you had a daughter or son get married?  Tell me one sweet thing you cherish about that day…
WEDDING WEEK CHECKLIST
People Follow-up
Follow-up with people about their jobs and responsibilities.  Ask if they have any questions.
Ceremony
Review all items related to the ceremony.  Make final purchases and finish any unfinished projects.
Pick up wedding clothes

Wedding dress and accessories
Bridesmaid dresses
Tuxedos

Pick-up rented wedding items
Decorate sanctuary, guest book table, gift table, other
Reception
Confirm entertainment & emcee
Confirm arrangements for Cake, food and drink delivery, setup and serving
Pick-up rented wedding items
Decorate reception hall
Other
Food plan for Wedding day luncheon (Wedding Party, Parents and Grand Parents)
Make any final payments for services or items
TimeLine
Friday

Decorate reception hall
Decorate church
Rehearsal
Rehearsal dinner
Bachelor and bachelorette parties

Saturday

Hair appointments, make-up
Dressing
Bridal bouquets, corsages & boutonnieres
Photos
Luncheon (Wedding Party, Parents and Grand Parents)
Wedding ceremony
Reception
Cleanup – church & reception hall
Celebrating His plan for marriage!
Sonya Kay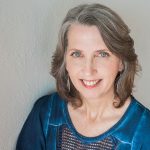 Entrepreneurship flows in Sonya's blood. Some businesses include an artistic rubber stamp manufacturing business, opening and running a bed & breakfast and having a fabric and yarn shop. As a serial entrepreneur she loves to mentor and coach small businesses. She misses farm life, loves to travel and enjoys her husband, children, their spouses and of course the grandkids.