It's time to go grocery shopping for the upcoming week! That means a few of things:
My meals for the upcoming week are planned
I have searched my kitchen cabinets, refrigerator, and freezer to see what I already have.
Items I don't have but still need have made their way onto my grocery list
I created my grocery list based on the types of products I buy and sections of the grocery store. That makes for the most efficient trip to the grocery store. The hubby and I usually do our grocery shopping together. The experience is way more enjoyable for both of us if we use the list! Jake pushes the cart and keeps track of the list.
You can get your own FREE copy of the grocery list by filling out the form below.  It will print with two lists side by side on the page (to conserve paper). I cut apart the two lists and keep them in a clear pocket with my weekly menus in my household binder.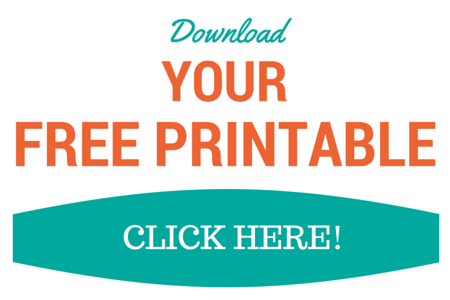 xoxo,
Alexandrea Nicole
Alex is a member of the GE Creative Team and is the eldest daughter within the trio. Her formal training is in education where she teaches Family & Consumer Science classes. The best part of teaching is and getting to use her passion for creativity everyday. Some of her favorites include sewing clothing, quilting, and scrapbooking.