Today we thank God for all the blessings he has bestowed upon us the past year. The week leading up to Thanksgiving this year God has challenged me in being thankful always. It's easy to praise God during times of joy – but finding reasons to thank God when we are struggling isn't always easy.
One week ago my Grandpa Virgil unexpectedly passed away. Admittedly, I was devastated. How could this man so special to me be gone? I tried to put a happy face – or at least one of no emotion – but deep down I was grieving.  Even though I still can't see God's plan in calling my Grandpa to heaven now, I find peace and thanksgiving knowing:
My Grandpa Virgil and Grandma Bonnie are reunited in Heaven.
He did not suffer.
My Grandpa knew he was surround by the ones who love him before passing.
His legacy lives on through his children and grandchildren.
It's not goodbye…I'll see ya later, Grandpa!
My prayer and hope for you is that even in your darkest moments you can find a hint of God's light and hope that shines through and praise Him. When you are on the top of the world that you give God the thanks and praise he deserves. Happy Thanksgiving. Enjoy fellowship with Family & Friends!
Alexandrea Nicole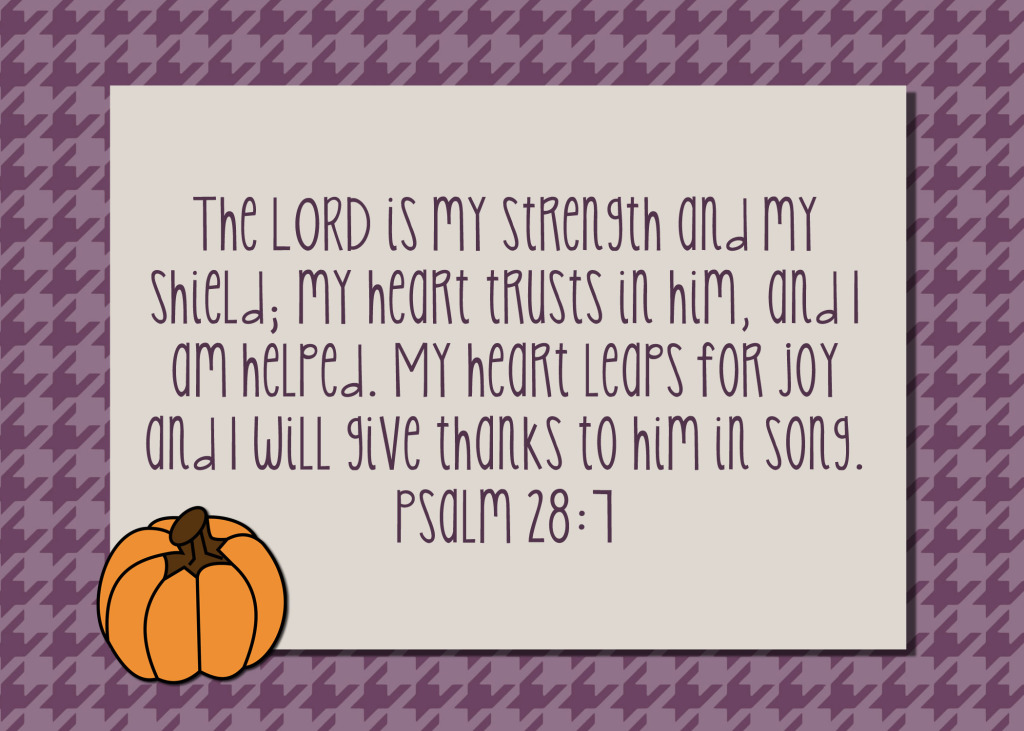 Alex is a member of the GE Creative Team and is the eldest daughter within the trio. Her formal training is in education where she teaches Family & Consumer Science classes. The best part of teaching is and getting to use her passion for creativity everyday. Some of her favorites include sewing clothing, quilting, and scrapbooking.