What is this Socktober thing? Socktober was launched by Kid President creator Brad Montague four years ago. It's a movement to get kids and grown-ups to help the homeless in an easy, fun way. Watch Kid President state 3 questions that could change the world.
Had you heard of this?  Visit http://happysocktober.com and start a campaign of your own.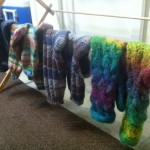 Sonya Kay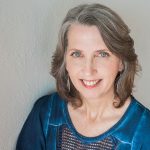 Entrepreneurship flows in Sonya's blood. Some businesses include an artistic rubber stamp manufacturing business, opening and running a bed & breakfast and having a fabric and yarn shop. As a serial entrepreneur she loves to mentor and coach small businesses. She misses farm life, loves to travel and enjoys her husband, children, their spouses and of course the grandkids.